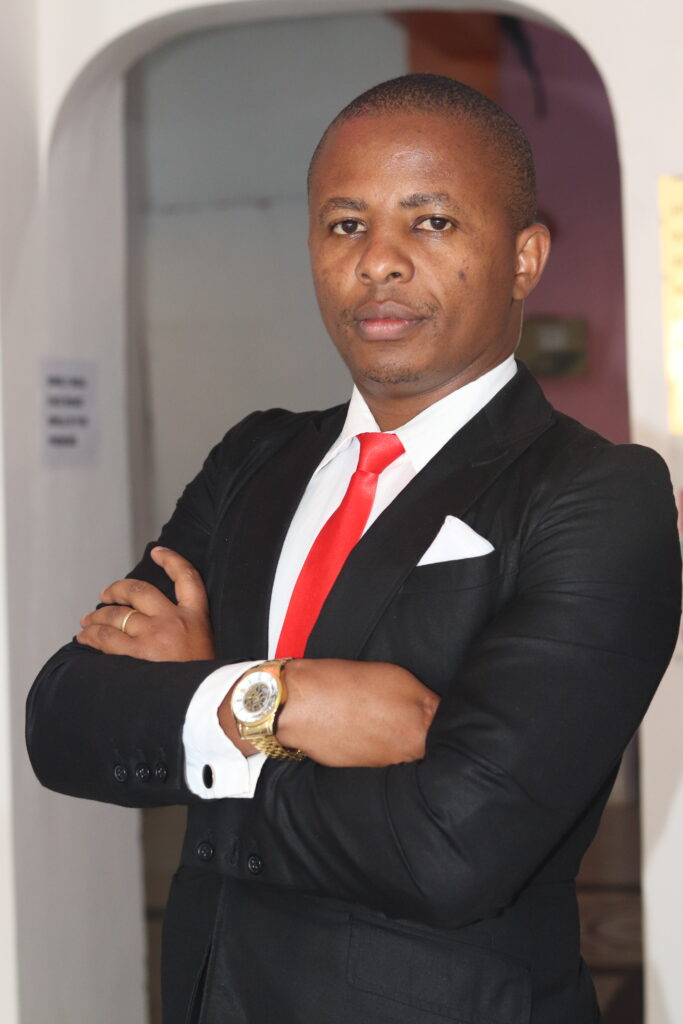 Ruby Digital Solutions (yet to be incorporated as a limited company) is the brain child of Raymond Mvuria, pictured above.
After several years of seeing many able and worthy individuals rub their noses in failure after failure after graduating from university, he found it necessary to start an enterprise that would equip individuals with the necessary skills to thrive in the digital economy.
Ruby Digital Solutions banks on giving individuals necessary skills to start their own businesses, whether offline or online.
More so, it runs digital marketing campaigns for organizations in various industries namely health, education, technology, manufacturing, retail, hotel and many more.
Raymond studied Bsc. in Computer Technology at Jomo Kenyatta University of Technology (JKUAT), 2009 – 2012.
However, most of the skills that have proven profitable for him and the clients he serves are those he learnt outside the classroom which made him get an epiphany that, as long as one has an okay command of English, he or she is able to master skills that are able to make him/her not depend on looking for a job after graduation.
Ruby Digital Solutions is aiming to make it a reality that one will not necessarily have to tarmac in search of a job upon graduation.
To Learn About Us and How You Can Stand To Benefit From Our Kind of Digital Marketing.